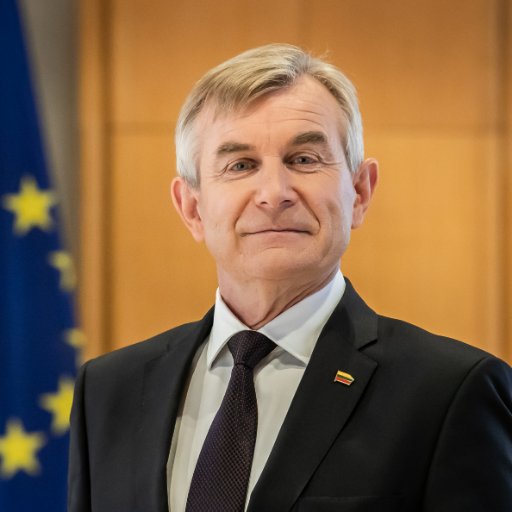 (Viktoras Pranckietis - Speaker of the Altai Parliament)
Altai National Parliament approves 100bn Yei in additional assistance
Altai MPs approved a mega-bail out to the South Altai Federal District today; the permanent spending bill to subsidize a planned hyper-expansion of the South Altai economy has also been signed into law by Premier Pryzbyla... a mere formality. The Ministry of Finance has requested the World Leader approve the mega transfer.
A historic deal that relied on the improvement of the dire public sentiment will now ensure that South Altai officials will have all the tools and resources needed to plan and fulfill both local and federal mandates. The federal government already sent fixed payments of 50bn Yei annually funded 19% of the district's budget with additional funds from the central bank expanding that total significantly. Now the federal government will be funding a whooping 55% of South Altai annual budget and that amount will increase significantly once a major medical project is completed. Economic managers will trigger a large tax cut, while boosting the state sector financed by the generous help from the federal government to sustain the Altai Republic's highly important southern outpost.
To offset the large majority of the cost, the federal contribution tax will be lowered by half. This frees up over 75bn yet annual for the federal government. The Federal government will only see new spending increase by 25bn, South Altai will receive the mega-payments in lieu of future ad hoc payments from the federal government. The lowered supplement payments will now be exclusively directed to East Altai which has a much better economic position although its set for a large drop in GDP as an important state program concludes this quarter. District officials have reduced taxes and increase other state spending to partially offset the expected pronounced GDP drop. Of course, planners will immediately implement new projects to claw back some GDP growth. We expect East Altai's budget deficit to be halved which can be fully financed by federal supplemental transfers.
The North Altai Federal District which houses the seat of the federal government, is expected to retain a budget surplus of over 200bn yet annually. Although a coordinated drop in tax revenue combined with a mild increase in state spending, and increased contributions to federal projects may see the surplus temporarily drop below 200bn yei. However projected growth in new tax revenues from booming economic growth as well as Altai Oil and Gas new aggressive market domination strategy will lift back state revenues starting next year. Officials aim to settle the budget surplus around 100bn annually within the next 5 years with the Altai national economy is expected to begin maturing.