Invest Yuzhprom
Invest in the Southern Industrial Group
- the world's largest corporation. Yuzhprom Group provides its neighbors and international partners with reliable sources of energy, high quality industrial products, and is the leading innovator of industrial achievements in South America. Our corporate state provides our international partners with the stable trading environment needed to realize profits in our rapidly developing market.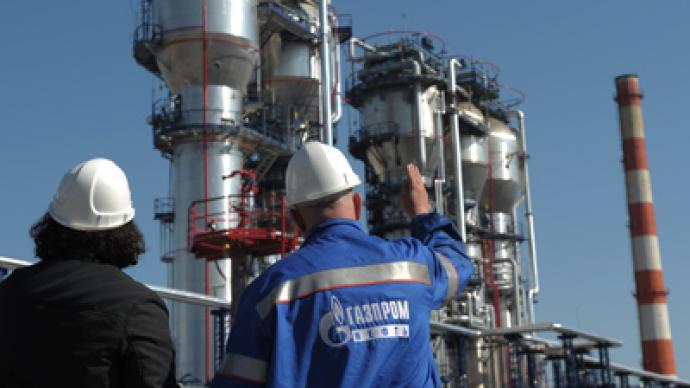 With the Southern Industrial Group as your strategic partner you can take part in exclusive investment opportunities such as the development of hydrocarbons in remote regions, infrastructure development, and advanced manufacturing development. These prospective opportunities are the perfect diversification needed in today's economy. The Yuzhprom Group is expected to clock high single digit growth in the next few years due to massive reforms being conducted.
Our prestigious universities produce world class candidates for employment domestic and abroad. Citizens are expected to take on the most challenging subjects and are rated to international standards. The development of an educated workforce is key for any interested international investor and developer. We are able to provide our own educated labor; all we need is your capital. Each and every year, the Yuzhprom Group is expected to grow is education and R&D budgets. These innovations also support industrial achievements in the country. As a strategic requirement to robust economy, the company places education in the highest priorities.
With growing capital comes growing opportunity. The largest Russian banks operate in the country such as heavyweight Sberbank. These institutions provide favorable loans to foreign partners who register and operate in the country with the minimal capital requirements. As Yuzhprom serves as the HQ for all Roz'Gas Union companies; investing into the Yuzhprom company COULD become a direct investment into your countries and companies as you gain eventual access to the Ros'Gaz capital markets.
Yuzhprom Bank encourages foreign banks to set up shop in the country; true while the country is currently under a fiscal and monetary reform program from Volkerbund the state still guarantees the liquidity of the banking system. We continue to back the capacity to carry out this process with the elimination of wasteful spending and the reduction of state debts with the assistance of Volkerbund. While the Yuzhprom Group controls many strategic economic sectors; the company has vowed to leave financial markets open to the world.
So why wait? Join us today!