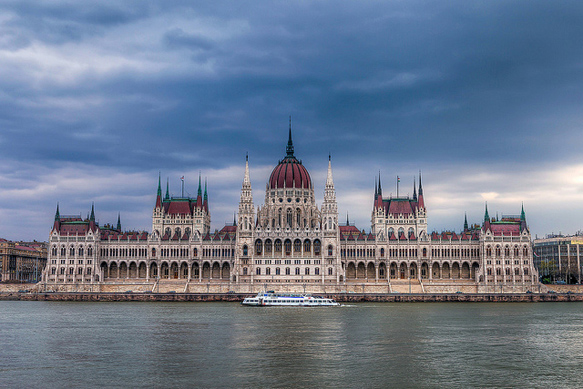 People's House - Altai National Parliament
Blue skies full of stars,
So vast, yet free is the Khan of Altai.
The three peaks of the calm Taigas
This sacred, ancient Altai
Altai welcomes you, may our blessed lands enchant you
Altai a nation bound for greatness maintains a shared history with its neighbors. Bound by a common history, language, and destiny the Altai Republic prioritizes relations with its regional partners and seeks to develop relations with nations outside of our region on the basis of mutual respect and equality under the banner of international law.
The peaceful Altai people maintain no standing army but a professional and modern civil defense force. The Altai Civil Guard is also responsible for maintaining the nations waterways, and civilian aviation security via an array of lightly armed aircraft. Governance of the Altai Republic's various districts and provinces is the responsibility of the central government based in Gorno-Altaysk; although currently a unitary state Altai voters are soon set to vote on if the Altai Republic will adopt a new form of government.
Altai maintains a modernizing but highly adaptable economy. The central government maintains an extensive transportation system that's primary adapted to focus on the nations export targets over the next decade; overall Altai aims to be one of the world's top 15% economies and has developed an ambitious program to achieve that. Premier Tilda Pryzbyla has made the creation of Altai "National Champions" the hallmark of her Presidency; the national champions are state corporations that will focus on the strategic areas of the economy being developed by the central government.
May these hallowed lands remain blessed and free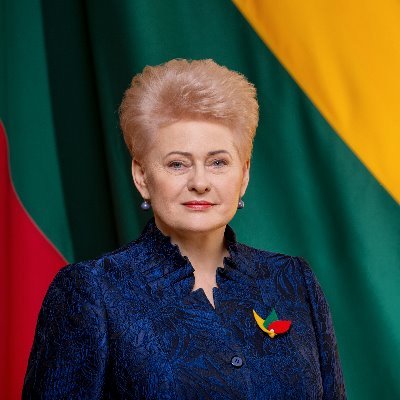 Tilda Pryzbyla, Premier of the Republic of Altai