---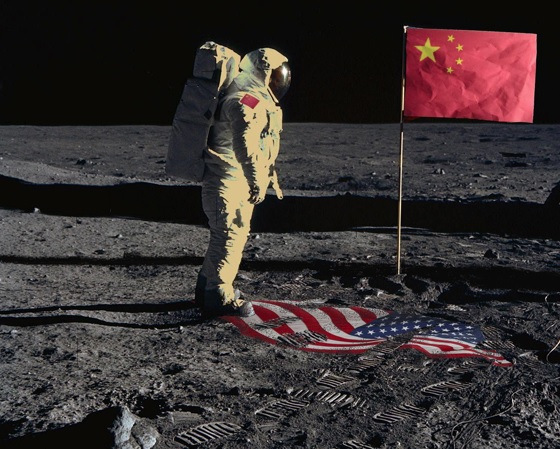 Memes Made in Shenzhou
__________
@OnlyInShenzhou
---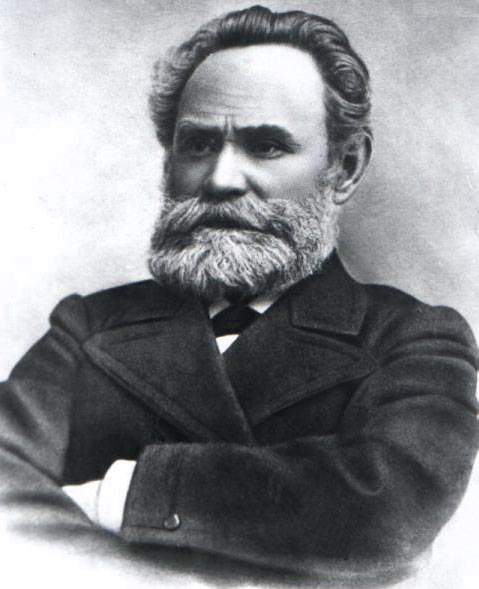 Internationales Psychologenteam gelangt zu einer erstaunlichen Erkenntnis:
Broca-Areal des Sprachzentrums von Japaner scheint ausschließlich dazu befähigt zu sein Grundsatzdebatten zu führen.

Der überraschte Wissenschaftler Iwan Petrowitsch Pawelowski meinte dazu:
"Schon wenn wir die Worte Kommunismus, Etatismus oder Präsident Bouvier nur erwähnten lief den Versuchsteilnehmern schon Speichel aus dem Mund!"
---
International team of psychologists has come to an astonishing conclusion:
Broca Areal of the Japanese Language Center seems to be exclusively capable of conducting policy debates.

The surprised scientist Ivan Petrovich Pawelowski commented:
"The participants already had saliva at the edge of their mouths if we only mentioned the words communism, statism or President Bouvier!"
#ツ #BasedOnAnIdeaByTorgai