--
--
--
--
--
--

Ständige Generalversammlung // Permanent Assembly
der // of the
Allianz der Völker Arnheim // Alliance of the Peoples Arnheim
Es hat das Wort: der Weltherrscher, Mr. Smith von B4V4R14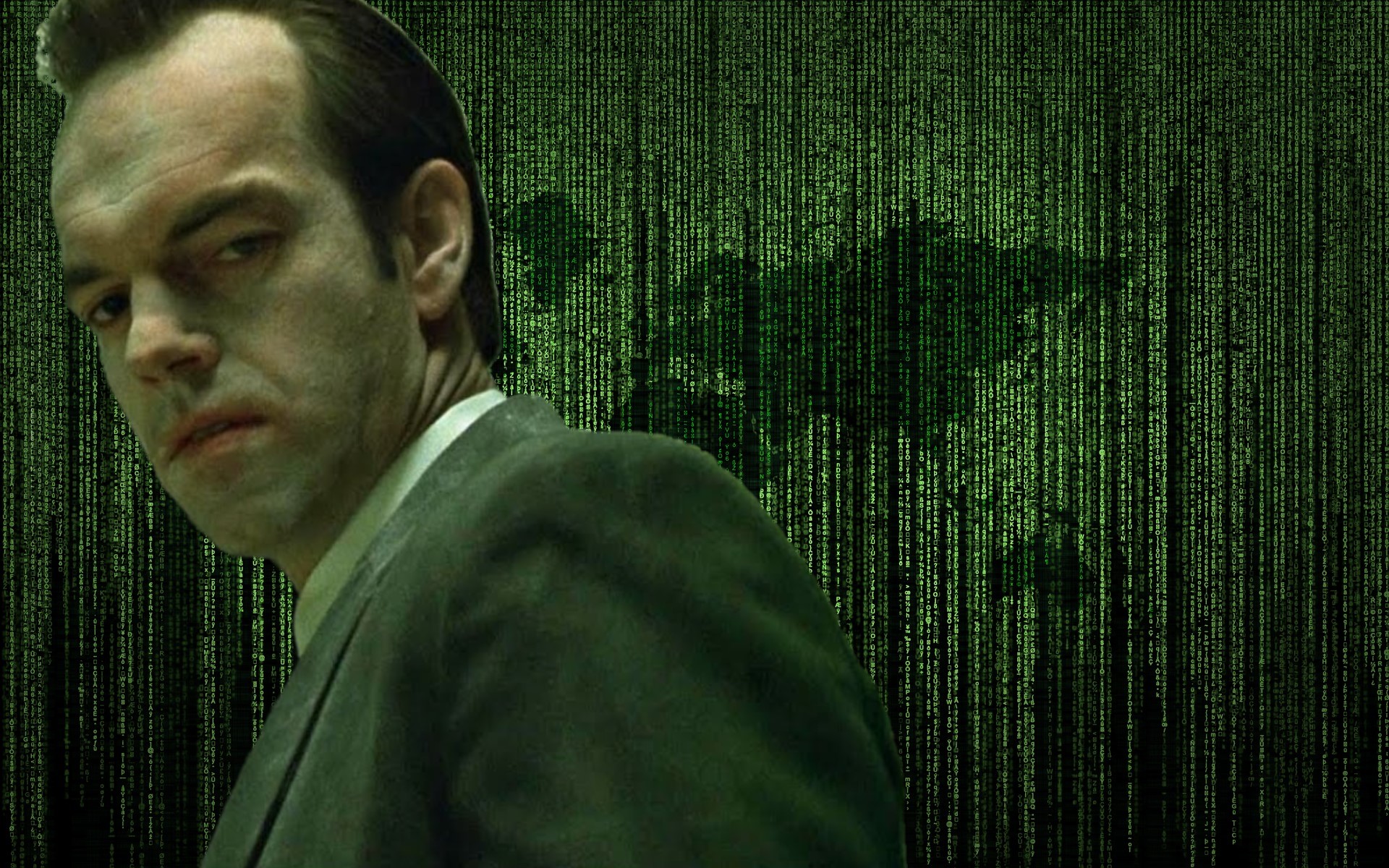 Vertrter dieser Welt,

ich heiße Sie Alle hier in der Allianz der Völker willkommen! Und wenn ich sage, Alle, dann meine ich dies auch so.

Wie versprochen wird die Eidgenossenschaft, trotz aller Bemühungen zur Unterwanderung der Demokratie, hier in diesem Hause einen Platz erhalten. Genau so wie jeder Staat dieser Welt, hier in diesem Hause, Gehör finden wird.

Mit erschlagender Mehrheit wurde die Charta der Allianz der Völker Arnheim von den Gründungsmitgliedern angenommen und ich danke Ihnen allen sehr für die Zusammenarbeit.

Zusammen haben wir es geschafft dieser Welt ein Geschenk zu überreichen! Ein Geschenk der Demokratie und des Wohlstands. Dieses Geschenk führt ganz Arnheim in eine neue Ära, ein neues Zeitalter, in eine neue Weltordnung!

Ich möchte gar nicht lange reden und unser aller Zeit vergeuden mit leeren Worten. Viel mehr begrüße ich es, wenn wir sofort zum Tagesgeschäft übergehen, denn es gibt viele dringende Theman die anstehen. Es liegt noch einiges im argen, hier in unserer Welt, welches dieses völkerrechtliche Gremium aufarbeiten muss um die neue Weltordnung etablieren zu können.

Die Weltherrschaft gibt für 16 Quartale ab jetzt den Vorsitz der ständigen Generalversammlung ab an die ehrenwerten Vertreter aus Texas. Und somit übergebe ich das Wort der ehrenwerten Vorsitzenden Cathrine Plinkton!



Representatives of this world,

I welcome you all here to the Alliance of Peoples! And when I say everyone, I mean it.

As promised, in spite of all efforts to undermine democracy, the Confederation will have a place here in this House. Just as every state in the world will be heard here in this house.

The charter of the Alliance of the Peoples of Arnhem was accepted by an overwhelming majority by the founding members and I thank you all very much for your cooperation.

Together we managed to give this world a gift! A gift of democracy and prosperity. This gift leads all of Arnhem into a new era, a new age, a new world order!

I don't want to talk long and waste all of our time with empty words. I welcome it much more if we move on to day-to-day business immediately, because there are many urgent issues that are pending. There is still a lot of trouble here in our world that this international legal body has to work through in order to be able to establish the new world order.

From now on, world domination is giving the chairmanship of the permanent general assembly to the honorable representatives from Texas for 16 quarters. And so I hand over the floor to the honorable chairwoman Cathrine Plinkton !