Sure, there are differences on social issues. But Kakatia asked about economics specifically.
I include Neocons, Neolibs, Neoclassicals, Supply-siders, and Monetarists as part of the Orthodoxy. Thatcher & Reagan abandoned full employment post-war Keynesianism - and monetarist thought took hold on the academies. Pluralism was crushed. Dogmas were set in place, never to be questions, and were called "science" rather than what they truly were - i.e. religion.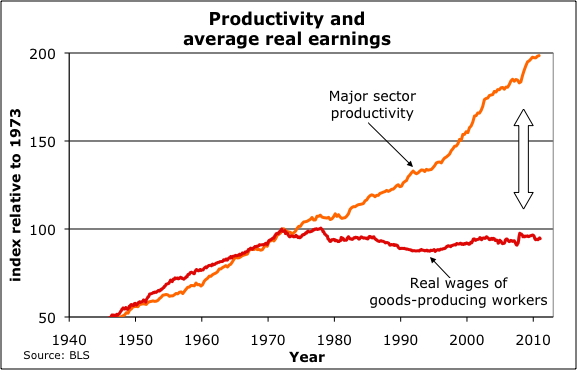 What did the Orthodoxy do? They deregulated finance. They lowered organized labor's bargaining power. They privatized public utilities. They scrapped government buffer stock policies. And they shifted fiscal policy away from full employment to corporate welfare - and brought instead the NAIRU to "keep inflation in check". The NAIRU is a deliberate policy, whether the people or the politicians are aware of it or not, in which a certain % of the population is kept in a state of permanent & involuntary unemployment.
Both deficit hawks & doves get it wrong. And until the deficit owl POV will become mainstream, the political debate will persist within artificial bounds - the arbitrary limits of zombie economic theology. When the true debate ought to be, what's the most efficient way to achieve a particular set of aims - and not "where will the money for this come from?" The money will come from Fed Gov fiscal debits. The real constrains are available physical resources, available labor (people willing & able to work), and know how (technology level).